CUSTOM FILM PLASTIC MANUFACTURER
100% Oxo-biodegradable Material Available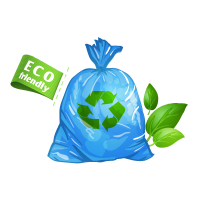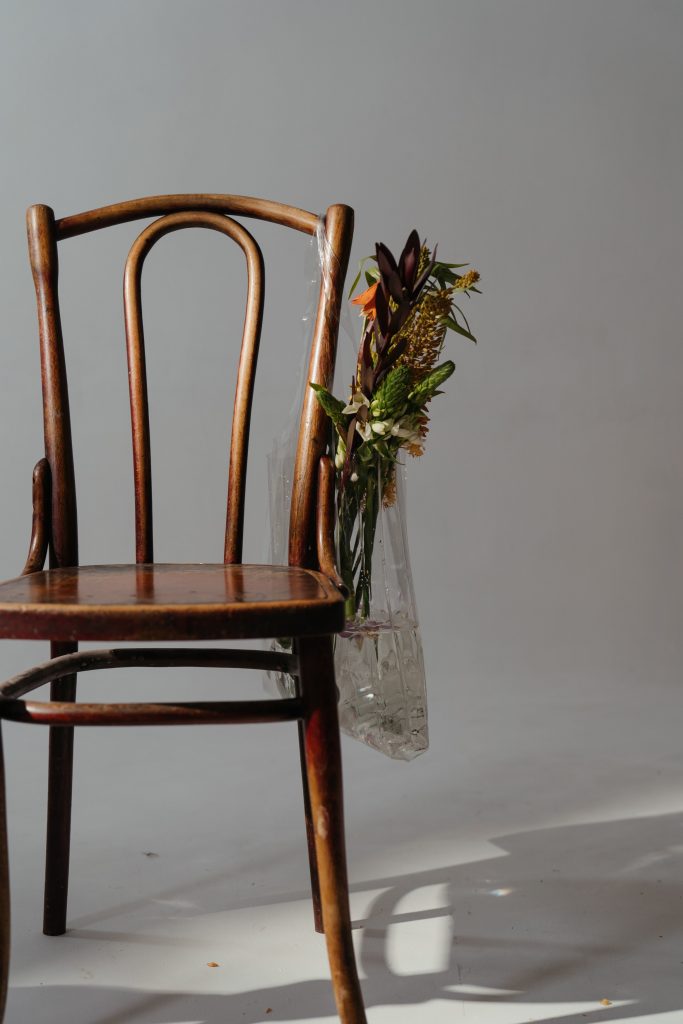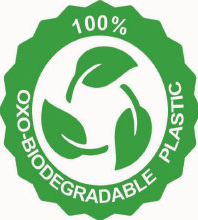 Committed To improving the manufacturing process
GEM Plastics was established in 1997.
We manufacture plain and printed Polyethylene Bags, Tubing and Sheeting to customer specification.
Mission Statement
To meet our obligation to produce and supply safe products of the highest quality to our customers at affordable prices.
Vision Statement
To strive for continuous improvement on quality and service at each stage of the manufacturing process – from sourcing of raw material to delivery of the completed product to our customer.
Call Us Today for a FREE quote
Available solutions 
Virgin & Recycled film plastic (LDPE/LLDPE)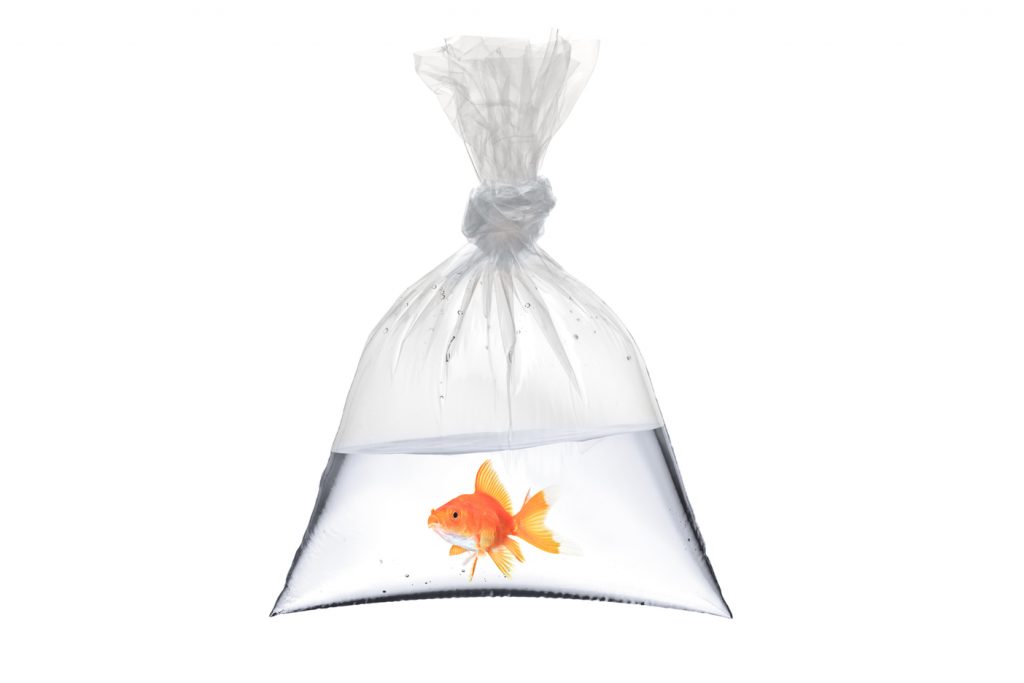 Clear Bags & Coloured Bags
Custom made bags to suit your product in clear, tint or opaque colours.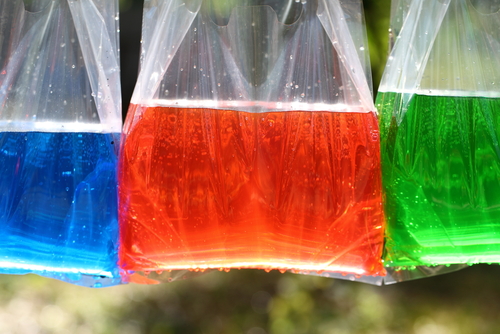 Choose from standard ice cube / block bags or design your own.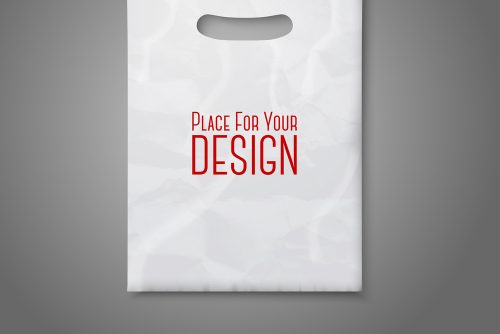 Bring your design or let us guide you in customising your packaging.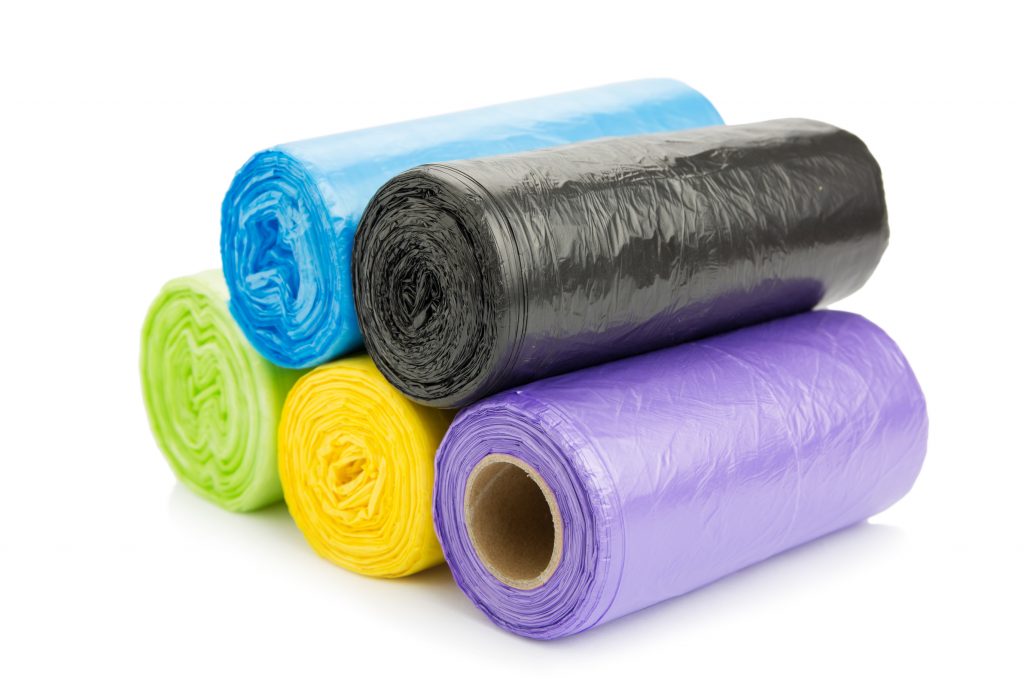 Clear & Coloured Tubing & Sheeting
Made to suit tubing – sheeting or sheets. Clear, colours or printed we can make what you need.
We produce FFS (Form, Fill and Seal) and shrink products.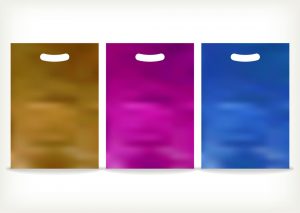 Oxo-biodegradable
UV Protection
Anti-Static
Punched handles, perforations etc.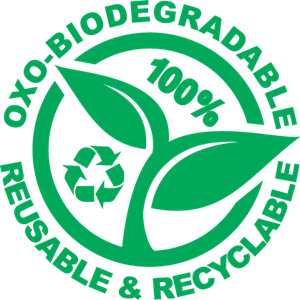 All of our products can be made 100% oxo-biodegradable
Choose an environmentally friendly option at an affordable price.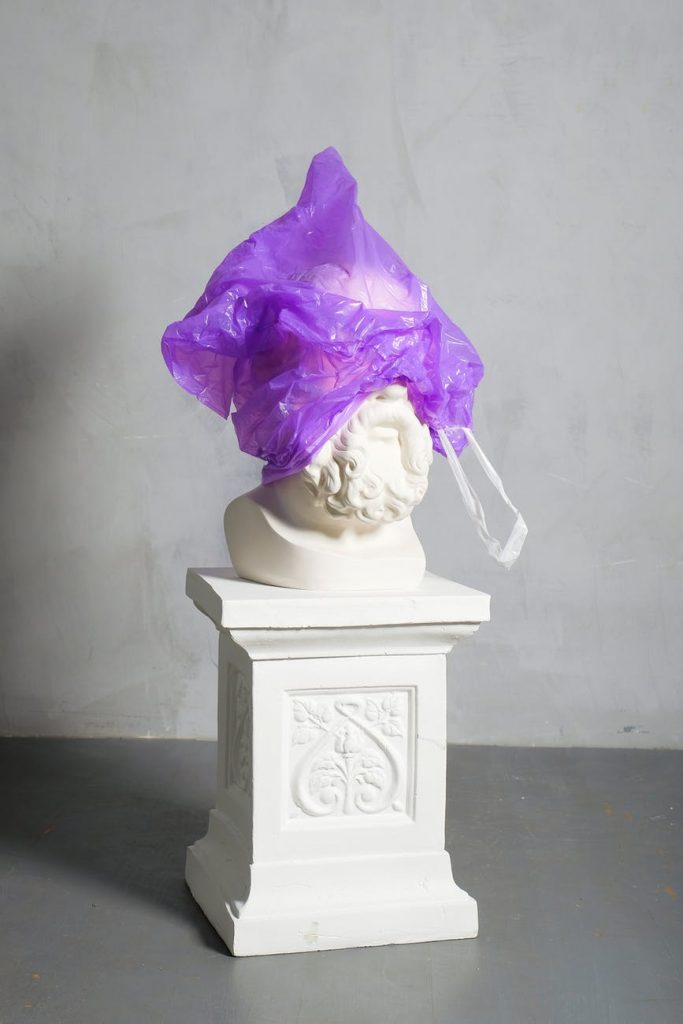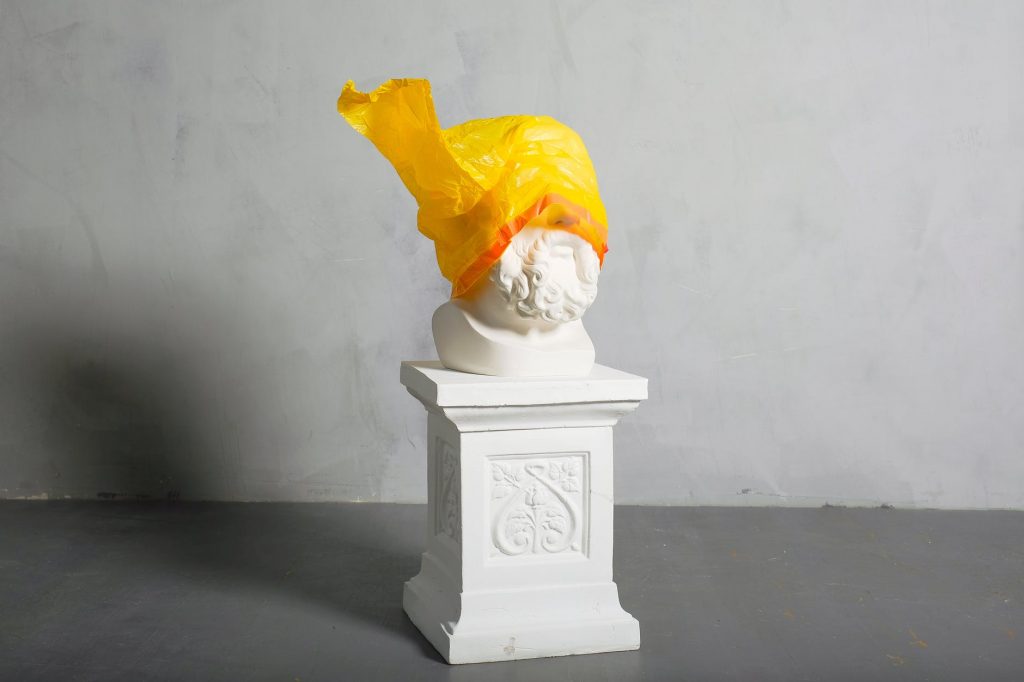 Call: 016 362 3908 / 3820
Email: admin@gemplastics.co.za
Fax: 016 362 4629
Address: 1 Arrie Norval Avenue
Meyerton
1961